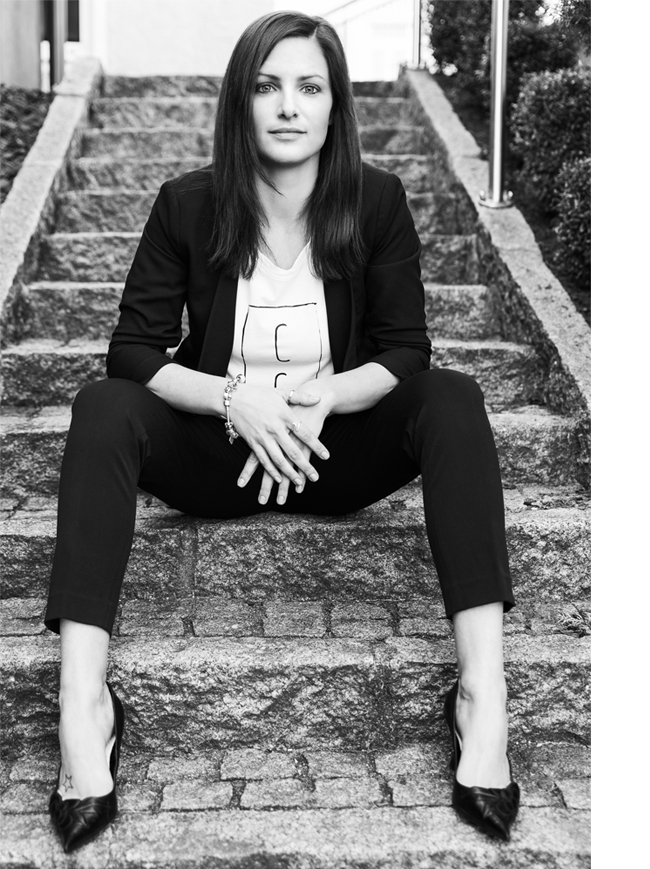 Conversation Concept
Philosophy
Conversation Concept is for everyone who wants to improve, reinforce, or gain their language skills – with joy, ease, and fun. Your time is precious and therefore you should be able to see it perfectly invested. Get your Conversation Concept right away if you
want to learn flexibly and at your own pace. 

are on management level and need to sound professional when speaking English.

do not want to learn in great groups, impersonal, sterile rooms, strictly following a book but want individual training that is tailored to your needs – taking place online or at a cafe, in your office, …

want to be able to talk fluently and confidently because you benefit from good language skills. 

know what you want – a confident, convincing & successful appearance; also, when speaking in your second or third language.
About
Mag. Angelika Höfle
Languages ​​with all their facets and the way in which they let me experience and discover new worlds have always fascinated me. The better you know a language, the more successful your international business will be. Moreover, people integrate you much quicker and they "see" you.
Due to my prevailing enthusiasm for the English language, I have devoted myself to studying English and American Studies, first in Vienna and later in Innsbruck. I also used the opportunity to become familiar with Dutch and German as a second or foreign language, in addition to language courses for Spanish, Afrikaans and others.
After completing my degree, I started my career in sales & marketing of international companies. Here, my excellent knowledge of language proved to be more than just an advantage, namely, as essential. During numerous stays abroad in the USA and the Netherlands and Belgium I got the opportunity to get to know the country and the people. Rich in experiences that I gained in the international economy, I wanted to put my focus on the language(s) again and wanted to combine both areas.
I have already started my career as a language trainer during my studies, where I had first lessons at KTM North America Ltd. in Ohio, USA, as a German trainer and as an English trainer for children and adults in Graz. It was those first experiences that formed the solid basis of my activity as a language trainer, who has always remained upright ever since.
Because I simply enjoy working with people on reaching their goals. And because I am just in my element when I can support and teach people, I knew that language training is my way.
When managing directors of various companies approached me with the same request, which was to support them with conversation and language training and/or to prepare them for presentations or meetings, the foundation stone for Conversation Concept was laid.
Since I often was in the situation of learning a language myself, I am only too familiar with the moments of uncertainty and discreet despair that occasionally spreads. That is precisely why I can support you best. I know exactly what you are going through, what is important and what you need to achieve your goal.
I would like to inspire you with my passion for language and to show you that you can do more than you might think. And I would be happy to help you manage conversations, presentations, and meetings brilliantly.